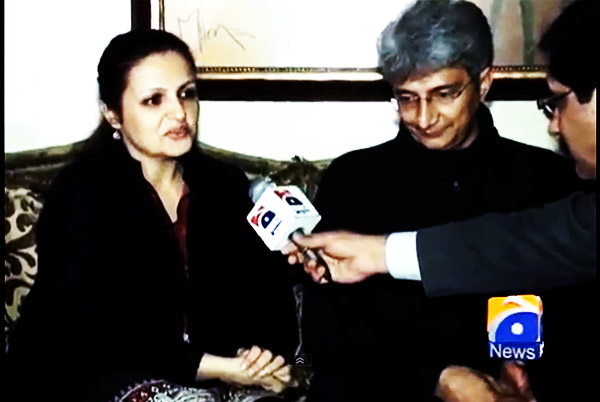 Earlier we shared full text story of Athar Yad Ali, about how he stopped the driverless truck on Islamabad Lahore motorway (M2). Ever since Athar Yad Ali and his family gained eminence popularity of Social Media as well as Mainstream Media. Many TV Channels have interviewed him with his family and ran special reports on his bravery. This specific post is intended to show all TV interviews of Athar Yad Ali at one place.
Athar Yad Ali and Family's Brief Interview with GEO TV Pakistan inside small Media Report:

A Brief Report of Dunya News Tv on Athar Yad Ali and his Family, includes the interview of Athar:

Express News Report on Athar Yad Ali and Interview with family later on:

Detailed Interview of Athar Yad Ali and his family by Dunya News:

We tried to include as much TV interviews as we found. You can share any other media report or interview we may have missed via comments and we will include it in the main article. Do share your opinions by commenting below in comments section. Do like us on Facebook and Follow on twitter to stay updated with latest.