A 100 years old lady from Bannu dares to contest the election against Pakistan Threek-e-Insaf's Chairperson Imran Khan. An old lady named Hazrat Bibi submitted the nomination papers for National Assembly seat NA-35 Bannu.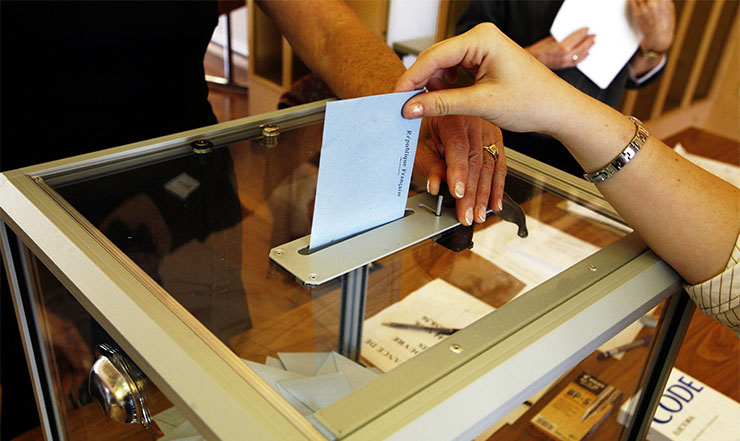 Imran Khan is going to contest the election from seat NA-35 and that old lady dares to contest against the famous personality. Hazrat Bibi has not contested for the first time but she previously contested five times and her main mission is to promote girls education. Not only this but this ambitious lady has also submitted the nomination papers for the provincial assembly of Khyber Pakhtunkhwa seat PK-89.
Hazrat Bibi said, "I will pay extra attention to education for girls if I end up succeeding." She is the popular personality of the town and always promotes girls education and for that reason, she contested five times but never got the victory.
However, after submitting the nomination papers, she stands ineligible to contest the election of 2018. This time she gets disappointed once again as she is unable to pay the security fee in the limited time. Previously, the security fee for the National Assembly seat was 3000 rupees and now it got increased to Rs. 30,000. Despite, for the Provincial Seat the fee was Rs.2000 and now it is 20,000 rupees.
This old woman is too ambitious and courageous to put her efforts for the change and was also willing to go door to door for her election campaign but her weak financial situation became the hurdle. She said that due to this system it is hard for the poor people to contest the election.  The elections will be held on 25 July 2018 and the caretaker government has already been settled in.
This articles was written by Staff Member: Sehrish Ilyas