Chief Justice Iftikhar Muhammad Chaudhry along with two other members of bench took notice of recent electricity price increase. He asked government to submit the details of tariff to the court, further more he mentioned that the poorest of poor have been badly affected by the recent blunt power price hike from Pakistan Muslim League – Nawaz (PML-N) led Government of Pakistan.
On other hand an advocate, Masiur Rahman Chaudhry have filled a petition against the electricity and petroleum prices increase by government of Pakistan in Lahore High Court (LHC). According to Advocate Masiur Rahman the prices of petroleum prices are lowering all over the world, so its illegal to increase the price of petroleum products in Pakistan at this moment.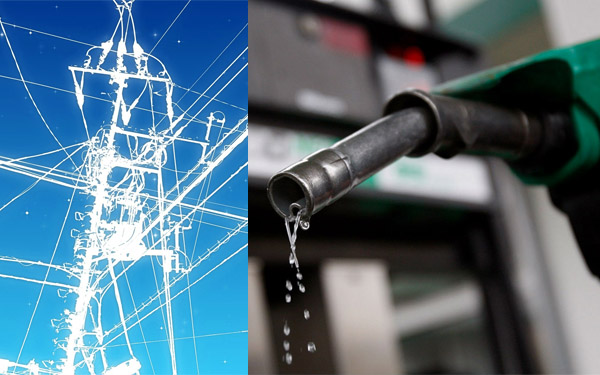 Even Indian government have lowered the petrol price just yesterday, so this price hike from Pakistan was utterly disgusting measure to bury the people of Pakistan under more difficulties which they already have in good quantity.
In his couple of tweets Imran khan have also condemned the recent petrol/electricity prices hikes by PML-N government. Tweets are as follows.
PMLN govt has betrayed its mandate as it has been bombarding ppl with price hikes; devaluation; spiralling inflation since coming to power.
Second one from Imran khan goes like
PTI rejects the latest elec/fuel price hikes. We r planning countrywide protests as well as in the assemblies.
So chairman Pakistan Tehreek-e-Insaf (PTI), former cricketer and a social worker Imran Khan rejected the fuel/electricity prices hike by government and explained how PML-N betrayed their own people who had voted them in to the government of Pakistan.
Do freely share your opinions below in comments section. Do like us on Facebook, follow us on twitter, all from options on right side of this page, to stay updated with latest from Pakistan.