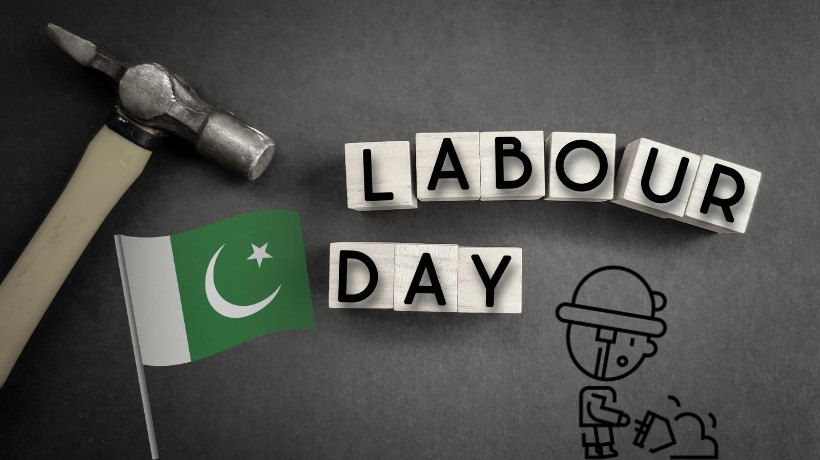 Across the world in the majority of countries May 1 is associated with labour or workers. It is known as International Workers day in some countries and in other countries it is referred as labour day or world labour day. In Pakistan, May 1 is most commonly known as Labour Day. Like rest of the world in Pakistan as well, people of Pakistan not only celebrate this day but also they enjoy a holiday on the May 1.
This year as well, as usual, the federal government as well as the provincial / regional governments across the country are announcing May 1 as the Public Holiday. This year May 1, the Labour day is coming on Monday, this will make a long weekend, so many will be much more happy.
The long weekend, May 1, Monday joined with weekly Saturday and Sunday holidays, will be a perfect day for people and families to get away, break out of the usual weekly hectic schedule. Some can get away for three days while others can take a day out from three for rest. However, for many these holidays will act as an opportunity to rest and lower the stress of hectic weekly schedule.
On May 1, all educational institutions including schools, colleges and universities will remain close. Additionally, all banks and offices will also remain close. Educational institutions have also already started notifying students and their parents regarding the May 1, 2023 holiday.
By the way, May 1, the labour day, was also already the part of Schools and Colleges holidays for year 2023 as well as the public holidays for year 2023 which is applicable on the banks, offices and any other kinds of workplaces.