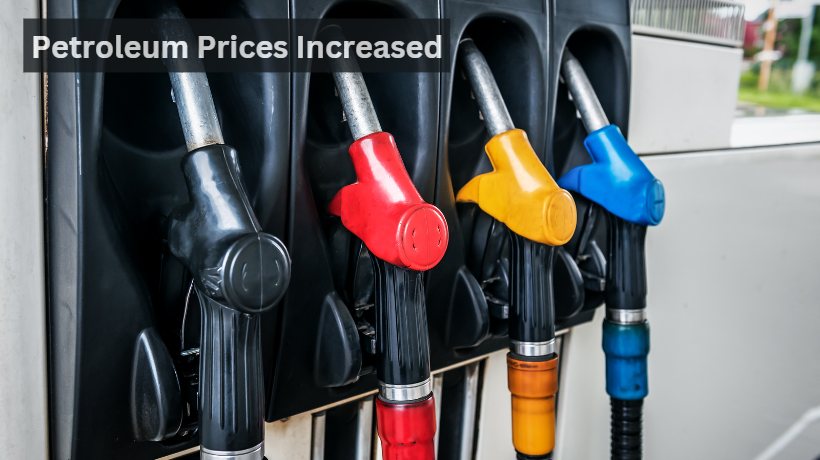 As the govt of Pakistan reviews the petroleum product prices after every two weeks. Once on start of month and once in the mid of every month. They then issue new prices based on many factors which include the value of local currency as compared to US Dollars, International crude oil prices and the taxes imposed by Govt of Pakistan. Govt of Pakistan have announced the petroleum prices for second fortnight (last 2 weeks) of April 2023. They have increased the Petrol and Kerosene oil prices.
So, the petrol price was increased by Rs. 10 PKR per litre while the price of Kerosene oil was increased by Rs. 5.78 per litre PKR. The prices of High Speed Diesel (HSD) and Light Diesel Oil remain the same as per govt decision. The details old and new prices of petroleum products are as follows.
| Petroleum Product | Old Price | New Price | Change in Price |
| --- | --- | --- | --- |
| MS (Petrol) | 272.00 | 282.00 | +10.00 |
| High Speed Diesel (HSD) | 293.00 | 293.00 | 0.00 |
| Kerosene (SKO) | 180.29 | 186.07 | +5.78 |
| Light Diesel Oil | 174.68 | 174.68 | 0.00 |
Previously the petrol price was around all time high figure for Pakistan, however now all the previous records broken and petrol price is now on its all time high by the margin of 8 to 10 Rupees. This is huge burden on people of Pakistan who are already feeling the aftershocks of struggling economy of Pakistan. In past few months inflation increased on overwhelming rate and this increase in Petrol price will only make things worse.
The new prices are already applicable from April 16, 2023 and will remain in effect until the end of month, when the prices will again be reviewed by the govt for the first two weeks of next month.