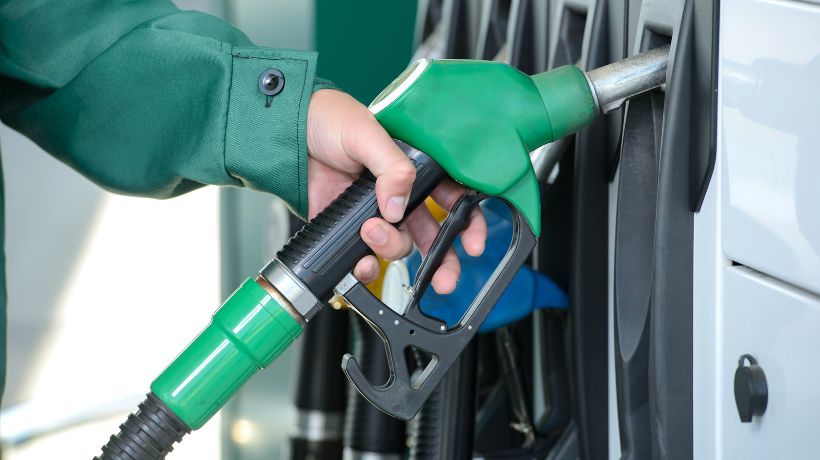 Government of Pakistan reviews the petrol and high speed diesel prices in every 15 days. So on the every 1st and 16th of the month the new petrol and diesel prices are set. These new prices are in accordance with and to compensate with international crude oil prices. However, many other factors like govt taxes play a role in finalized prices.
For the first fortnight of April 2023, from 1st April to 15th April, govt have decide to not change the diesel and petrol prices. However, as the crude oil prices international market kept going down in international market, people were expecting a change of around 10 Rs in prices of petrol and high speed diesel. Since, govt have not changed the prices, the extra 10 or 5 Rs or whatever the margin was, will get added to taxes which govt is collecting on fuel.
However, luckily for some people, govt does have decreased the prices of Kerosene oil as well as light diesel oil by 10 Rs each per litre. Due to exceptionally high prices of petrol and diesel, it has been reported that overall sale of both have also been affected. This shows the overall economic slowdown.
After reduction of the Kerosene oil and the light diesel oil prices, following are the latest prices of the petroleum products.
| Petroleum Product | Old Price (PKR) | New Price (PKR) | Difference (PKR) |
| --- | --- | --- | --- |
| Petrol | 272 | 272 | Nil |
| High Speed Diesel (HSD) | 293 | 293 | Nil |
| Kerosene Oil | 190.32 | 180.32 | -10 |
| Light Diesel Oil | 184.68 | 174.68 | -10 |
Petroleum Prices w.e.f April 01, 2023 (Rs. per Litre)
The new petroleum product prices will be applicable from April 01, 2023 to April 15, 2023. Govt of Pakistan, finance division also tweeted about the petroleum prices, tweet is as follows.
Govt of Pakistan was earlier working on deregulation of petroleum prices, however seems like, the plan to deregulate the petroleum prices never seen the day of light and govt of Pakistan continues to regulate and set the petroleum product prices, every fortnight.