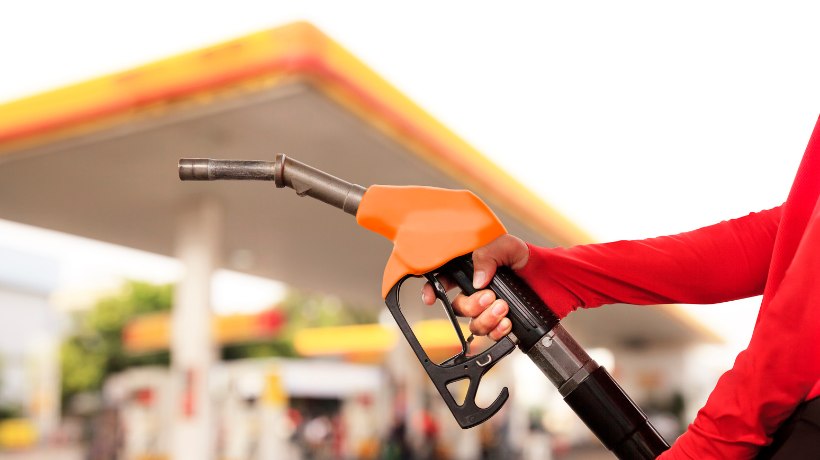 Yesterday, for the first time, the new caretaker government of Pakistan have announced the new prices of petrol and diesel. Both the prices were significantly increased. As the prices were increased significantly as well two weeks ago, so people were not expecting them to increase so steeply once again. However, they have increased infact.
The details of old and new petrol and high speed diesel (HSD) prices along with difference between them are as follows.
| Petroleum Product | Old Price | New Price | Change in Price |
| --- | --- | --- | --- |
| Petrol (MS) | 272.95 | 290.45 | +17.50 |
| High Speed Diesel (HSD) | 273.40 | 293.40 | +20.00 |
The old and new prices of Petrol and Diesel in Pakistan
The new prices of petrol and diesel are applicable from 16th of August to 31st of August. New prices will again be announced on end of this month, which will be applicable for first half of next month. As petroleum prices are regularly determined by Oil and Gas Regulatory Authority (OGRA) and the Govt of Pakistan, after every 15 days, once in start of month and once on the end of it.
Normally, there are many factors which dictate the petroleum prices in Pakistan. These include the value of local Pakistani Currency (Pakistani Rupee) against other foreign currencies, the crude oil price in international market and the govt taxes on the petroleum products.
As per research we have done, the petroleum prices in international market are at exactly same level where they were fifteen days ago. Also local currency have declined only just couple of percents since the petroleum prices were last determined. This means, significant portion of this new price hike will go towards the govt taxes. In other words, increase in govt taxes on petrol and diesel resulted in this new price hike.