After recently Imran Khan have announced to leave the corrupt system by quitting the assemblies, several analysts showed doubt that Chaudhry Pervez Elahi may not comply, when Imran Khan asks him to dissolve the Punjab assembly. However, Pervez Elahi the chief minister of Punjab, came forward voluntarily and via a twitter tweet he tried to clear all the doubts.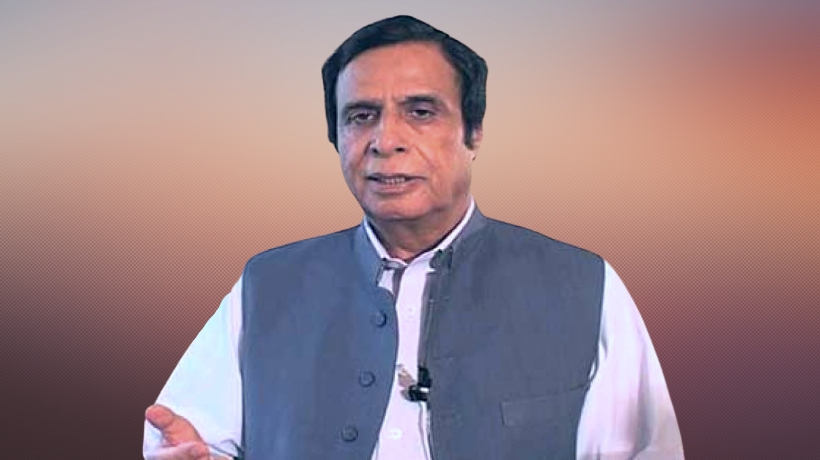 The tweet by Pervez Elahi contains both the text and video message, emphasizing same thing, which is "After Imran Khan asks I will dissolve the Punjab assembly in no time, as current Punjab govt is in place on Imran Khan's mandate".
Also he said "after we quit the assemblies, the Pakistan Muslim League Nawaz (PMLN) and the PDM alliance will not able keep their hold on 27 KM federal govt territory. Their whole federal govt is comprised of 27 KM territory."
If you are interested in the exact tweet itself and hearing the video message yourself, the tweet is as follows.
People appreciated the tweet by Chaudhry Pervez Elahi well, in just first seven hours it got about 12000 retweets, over 600 quote tweets and more importantly about 41000 likes. Shireen Mazari, one of most senior Pakistan Tehreek-e-Insaf (PTI) leaders and former human rights minister appreciated Chaudhry Pervez Elahi via a quote tweet, which is as follows.
Not only this, a day earlier the son of Pervez Elahi, the Moonis Elahi showed his similar thoughts about the matter in his tweet by saying "On 27th of July Allah gave us success and made Chaudhry Pervez Elahi the Chief Minister. After that day we are on bonus time in govt and are firm on our promise. The day Prime Minister (former) Imran Khan, will say, we will dissolve the assemblies". Again if you are interested in tweet itself, it is as follows,
In lots of other quote tweets by general public, people appreciated Chaudhry Pervez Elahi and also payed their respect. There were countless tweets like this, however, a randomly selected one from general public is as follows.