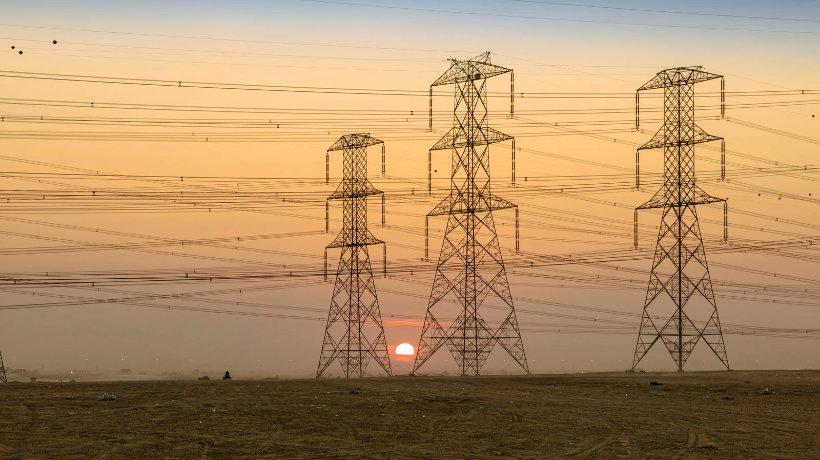 A power break down in early morning, about 7:30 am sent the whole Pakistan in blackout. Almost all major cities affected as due to some unknown fault the frequency on national grid dropped. It tripped the electricity systems across the country. As we speak, all the major cities of Pakistan like Karachi, Lahore, Islamabad, Rawalpindi, Quetta, Peshawar and more are without power right now.
Prime Minister office have already took the notice of the incident and asked the power ministry to resolve the issue as soon as possible. Also reportedly, the PM office asked about the reason of shutdown in writing from the power ministry.
On the other side, the federal minister for power Khurram Dastgir Khan said that the power will be fully restored within next 12 hours. However, some media houses are claiming that the power may take as long as 27 hours to fully restore everywhere.
As per reports, the shutdown started from north to south of the country, so measures are being taken in reverse. So, the power is being restored cautiously from the south to north. According to reports from different media house, it is still unclear why the whole system gone down suddenly but the teams are working to restore the power as soon as possible.
Some politics is also happening right now, people are reminding the party in power, what were their views when such power outage happened when they were not in power. One such video of former power minister Ahsan Iqbal who is widely being shared on social media. Ahsan Iqbal is former power minister but is part of current ruling party. He is currently the minister for planning, development and reforms. He once said on such power outage, that the current ruling party is bunch of incompetent people and are not capable to run the country. See for yourself below in the following tweet.
This same above video is widely being spread by the masses on the social media. Coming back to the core issue, many such power outages have been seen by Pakistanis, time and again. Each time commitment were made that the national grid will be divided in sections in a way a power trip on one side or section does not affect the other. However, unfortunately, this has not been possible and after every couple of years we do see one such big countrywide power outage, which take 12 to 18 hours to fully resolve across the country.
Now according to latest reports, some selective grid stations are being restored slowly and power will be fully restored in next 12 hours. Hopefully, if this can be achieved, it will be great. And it is time that government of Pakistan and power ministry take sold steps to at least divide the national grid in to sections and isolate those sections in a way that an overload or a fault on one section of grid do not affect the other.