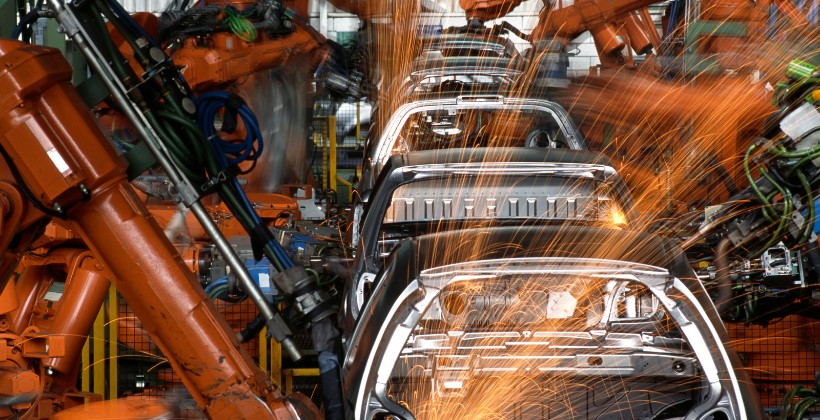 As we know the economy of Pakistan is under great stress due to shortage of US Dollars in reserves. Same is the reason government is involved in kind of rationing of dollars. They are taking all kinds of drastic steps to overcome or at least slow down the outflow of dollars from Pakistan. This includes epic import restrictions and the things which are allowed to be imported are taxed heavily.
Due to the same import restrictions the vehicle manufacturers of Pakistan are facing hard time in importing (Completely Knocked Down) CKD car kits, to be exact due to inability to open Letter of Credit (LC) with banks. So due to inability to import CKD kits and the shortage of same in inventory, Pak Suzuki have announced the non productive days, on which manufacturing plants of Pakistan Suzuki will remain closed. This is will affect the manufacturing of both, the Suzuki cars as well as motorbikes.
The dates announced by Pak Suzuki for plants closure are from Jan 2, 2023 to Jan 6, 2023, which makes exactly five non productive days. This information about the manufacturing plants closure was conveyed to Pakistan Stock Exchange (PSX) by Pak Suzuki via a letter, as per required by PSX Regulations.
The exact body text of letter which Pak Suzuki wrote to Pakistan stock exchange is as follows.
Respected Sir,

In accordance with Section 96 & 131 of the Securities Act 2015 and clause 5.6.1 (a) of PSX Regulations, we hereby convey the following material information:

As explained earlier vide our letter dated August 16, 2022 on the above subject that State Bank of Pakistan (SBP) has introduced a mechanism for prior approval for import under HS code 8703 category (including CKDs) vide circular No.09 of 2022 dated May 20, 2022. Restrictions had adversely impacted clearance of import consignment which resultantly affected the inventory
levels.

Therefore, due to shortage of inventory level, the management of the company has decided to shut down its plant for automobile as well as motorcycle for period from January 02, 2023 to January 06, 2023. Further update, if any, in this regard will be communicated accordingly.

You may please inform the TRE certificate holders of the Exchange accordingly.

Letter to PSX from Pak Suzuki
This is however, not happening for the first time for Pak Suzuki in the year 2022, Pak Suzuki had to shut down its manufacturing plants several times earlier. Not just Pak Suzuki, other companies had been announcing such non productive days as well. Just recently the Indus Motor Company, which manufactures Toyota Vehicles in Pakistan, had announced its ten non productive days starting from 20th of December, 2022.
Overall, such closures are not good at all for economy. They on one side help keeping the dollars inside country but on other side they may have catastrophic side effects, one of them being the possibility of loss of jobs for many people. Also after seeing such restrictions, automobile manufacturing companies may not invest more and also new parties interested in investment may look somewhere else.
Also, import restrictions leading to such closures ultimately result in creating the scarcity of vehicles, which are in demand. Such scarcity helps the ON mafia to capitalize on that and charge huge premiums on top of car prices. Also if this continues, our local car industry will not be able to fulfil the local demand, let alone manufacturing the cars and exporting them.