The Khanpur dam is a beautiful tourism place as well as water reservoir which was built in 15 years of time at the cost of Rs. 1,352 million. It is 167 feet high and stores 110,000-acre feet of water. Khanpur dam is located on the River Herno in the village of Khanpur, Khyber Pakhtunkhwa and was constructed during the era of President Ayub Khan. This dam is 40 km away from Islamabad and the best source of water supplies for twin cities Islamabad and Rawalpindi and the different parts of Punjab.
What Will Tourists have at Dam?
Khyber Pakhtunkhwa government has made this place attractive for tourists and people from far areas come to enjoy swimming, boating, strolling and bathing at Khanpur dam.  There is an island in the middle of the lake which is considered to be the best place for family picnics, relaxing and to enjoy the sunsets. They also have the facility of boats to pick and drop to the island. Furthermore, Khanpur dam is the perfect place for the people who are bit adventures as they have some sports like diving, speed boating, cliff diving and rowing. Thousands of people visit there to spend an amazing and adventures day with family and friends.
Here is a video of Khanpur dam from a moving boat and it has pictures more exciting stuff towards the end of video, so make sure you watch it till the end.
Khyber Pakhtunkhwa government has decided to start a project for better facilities and more entertainment for tourists. This project includes high-class hotels and restaurants, advanced boating facilities and the dam will be linked to the island via Makhnial Township, the village adjoining Haripur and Islamabad capital territory and for that, they will construct the adjoining road.
The tourism corporation also organizes the annual water sports at Khanpur dam and offers all the facilities and different sports out there which add more spice to the entertainment of tourists. This event lasts for three days and almost 100,000 to 200,000 tourists visit during the event.
Few Pictures and than more on Khanpur Dam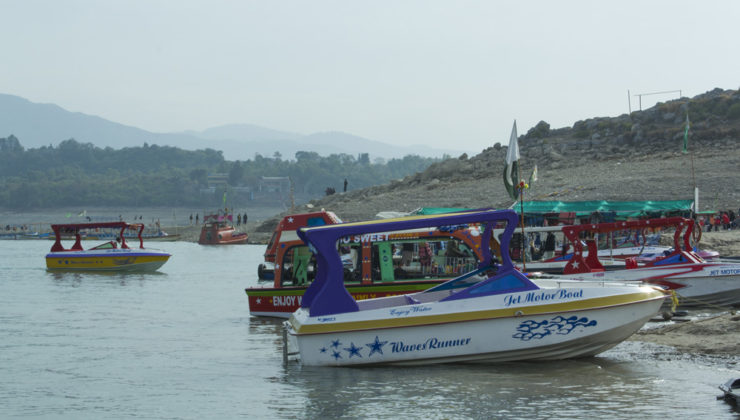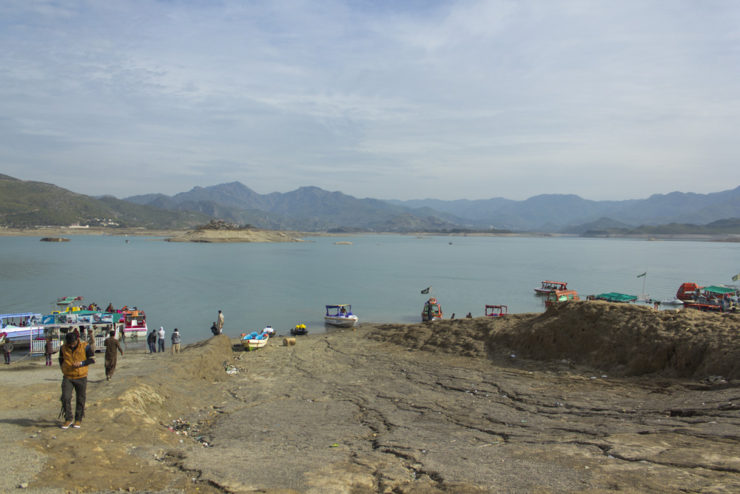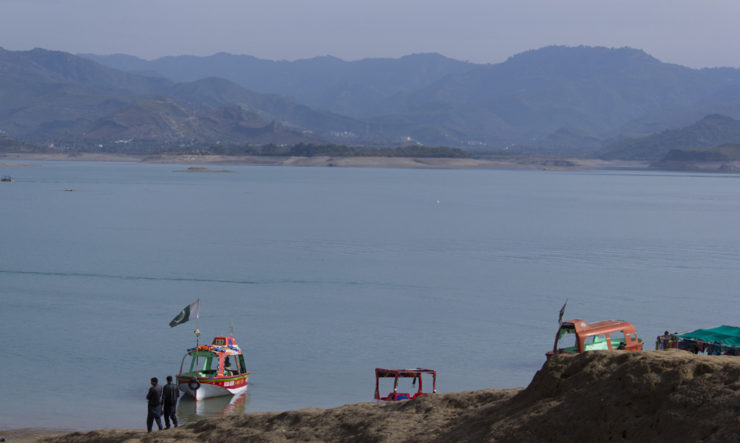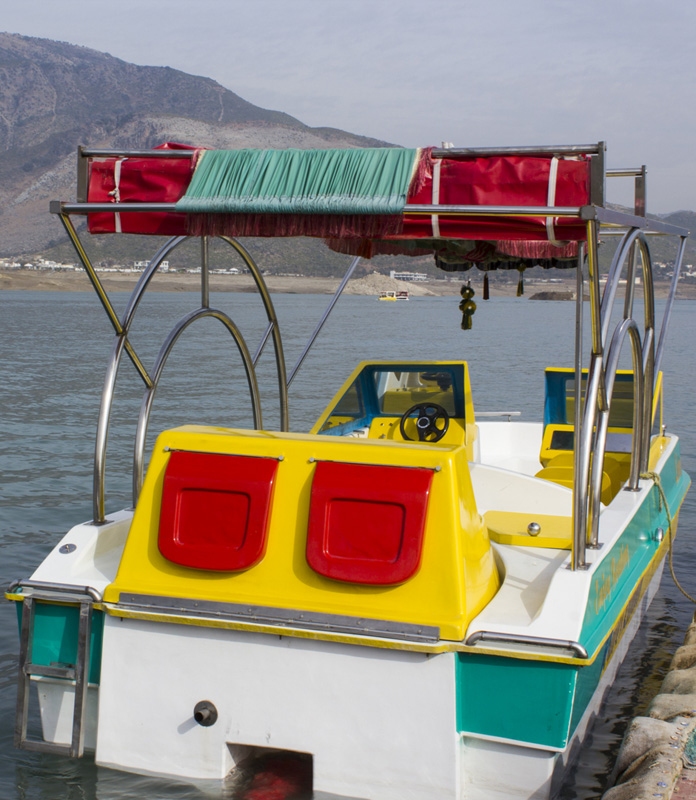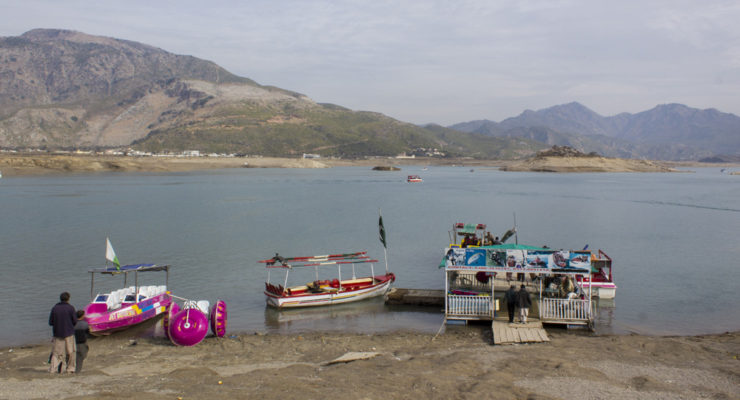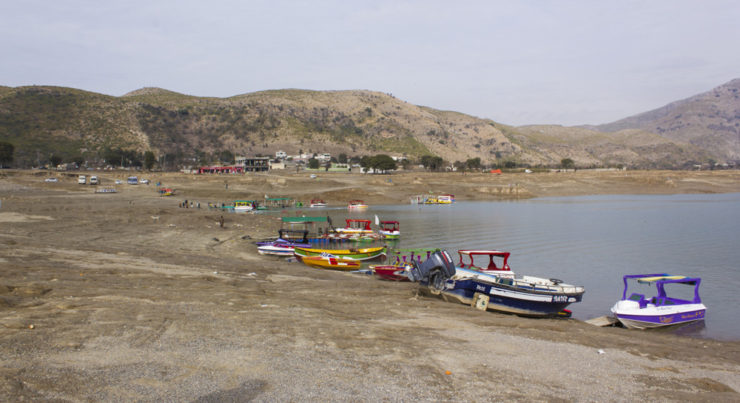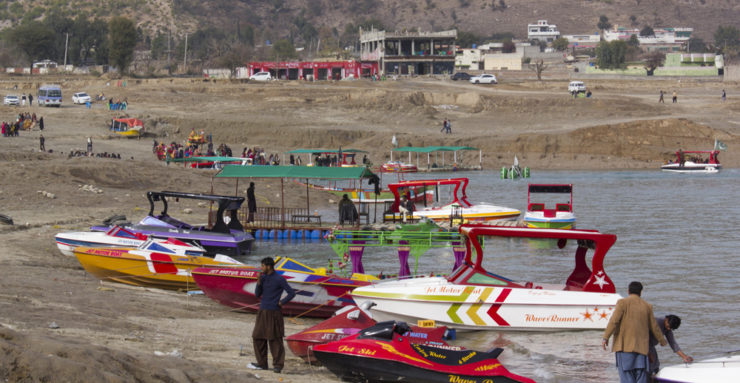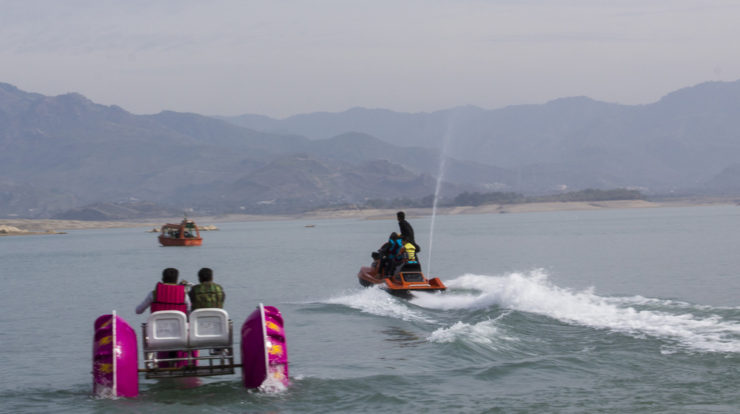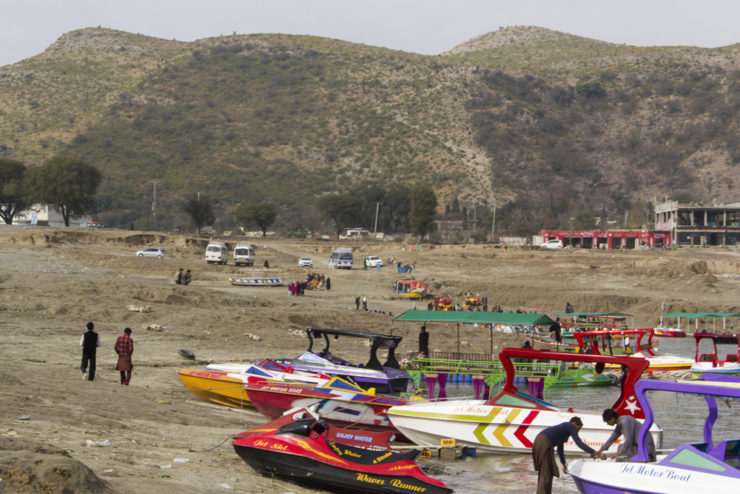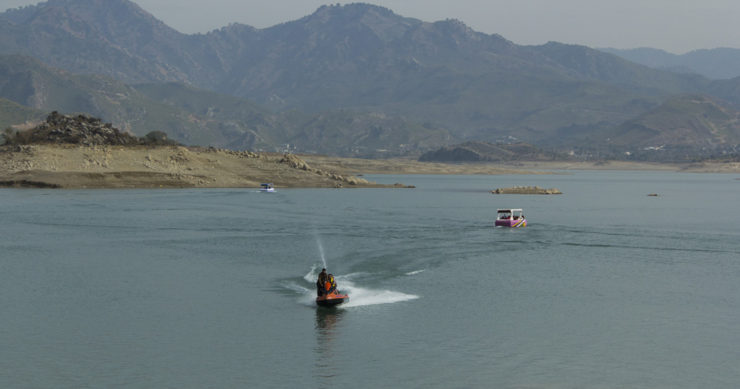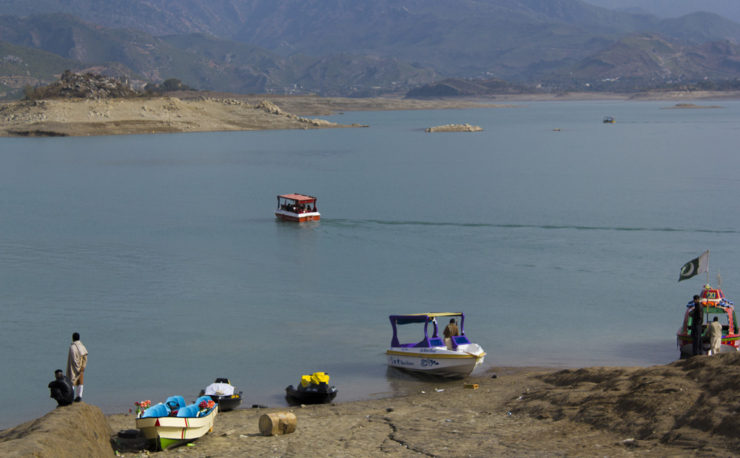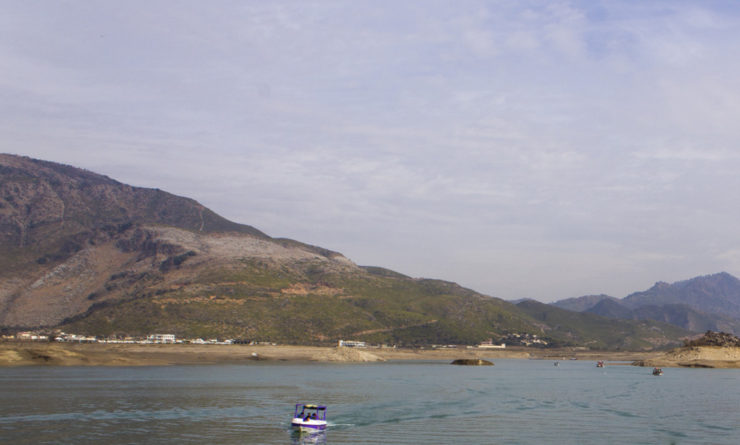 Khanpur dam is near to Islamabad and people likes to visit this great place so and on. Its unforgettable sunset always brings the people to the next level and inspires them with its satisfactory beauty. Along with all sports and facilities, this dam still needs to add more quality and facilities for the tourists. Plus they also need to add advanced sports and types of equipment which already have been used on other dams and lakes. The advancement and more quality will grab more tourists. Despite, Khanpur dam is still a great place to visit.
This Article was Written by Staff Member: Sehrish Ilyas
Pics/Media Provided by: K. Shahzad