It is just the beginning of summer and it has left deadening effect on the people of Karachi. Karachi experiences the deadliest heat wave Pakistan had seen in over 50 years. Last time the heat wave experienced by the people of Karachi in 2015 left more than 1,200 people dead and around 40,000 people badly effected from heat and exhaustion.  However, the people living in the remote areas of Sindh experiences more exhaustion and heatstroke than Karachi. Like Nawabshah, considered one of the most unbearable city regarding its burning temperature, where people out there faced the temperature up to the extent of 52°C. But making the comparison of both of the cities, the heatwave faced by the people of Karachi cannot be endured just because of the differentiation in humidity level. Karachi faced the recorded heat wave of 46°C following 65% of humidity on Wednesday.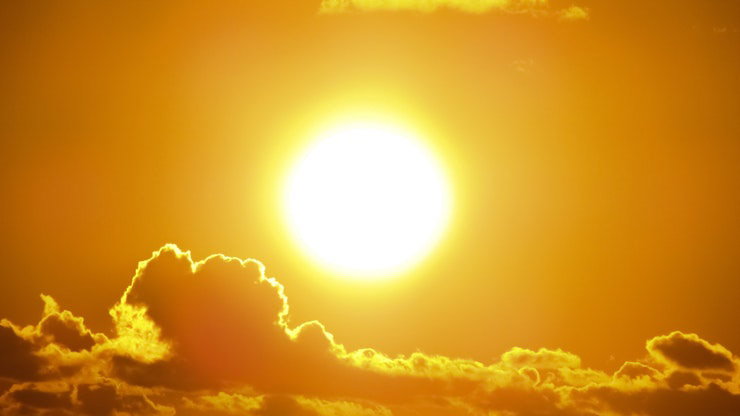 While the consistency of Policy makers remain markedly there and this entire event remains unnoticed. So, as a result with no option left people of Karachi has decided to fight this challenging thing theirselves. Many people and NGO's have shown up their presence by making their contribution, bundle of emergency camps are installed at numerous places to prevent happening any of the unconscious event. People are voluntarily distributing wet towels, showering water, and providing potables to the passing by people. The ramification of this could have gone very worse if this sort of positive moves wouldn't have been taken.
Facing heatstroke is definitely not a easy thing to deal with and especially when its Ramadan because people fasting can only go on with only two things whether staying home or face consequences. Being an hub of education, there are thousands of students are enrolled in different universities and colleges of Karachi, and majority of the universities are conducting the examination also. This even didn't change the decision of high authorities.
After witnessing the hottest period Karachi has experienced a temperature drop to 38.4°C. According to the reports of Pakistan Meteorological Department the weather will be pleasant and partly cloudy for the whole week, and the temperature will remain in the range between 34 and 38°C. According to the experts the heatwave experienced this Thursday was the last one and there is no chance of its happening again unless there is any cyclonic activity is generated in the Sea.
This article is written by staff member: Mahad Gujjar