In Pakistan the main task that care taker governments have to take on is getting the next General Elections done in free and fair manner. They are given about two months to prepare before elections and about one later for transfer of Pakistan to next Party.
There is so much happening with regards to elections and political parties, it  is very difficult to put attention on other matters. However, stable things keep running, but things like provision of non interrupted electricity is complicated in a way, that the governments leaving the power leave the power sector in big circular debt. This debt accounts for non payment of fuel to companies like PSO and also non payment to IPPs (Private Power Plants). So after they leave there is very less margin, so any more debt on fuel companies or IPPs, destabilize the whole system. In that case caretakers do not have enough power to release funds to bring things back to normal.
Recently before Pakistan Muslim League – Nawaz (PML-N) left the office, the circular debt of power generation and distribution had climbed up to 922 billion. Almost double as compared to when the PML-N had come into the power. So not only we are standing at shaky situation but also the affects can already be seen.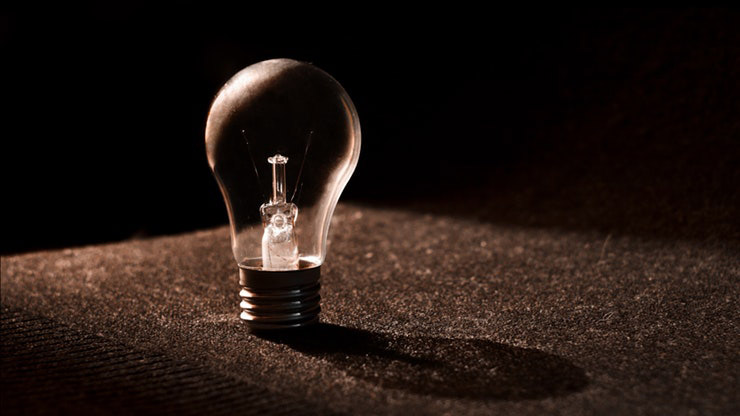 Though there is chance of load shedding going to worse in next couple of months due to excessive circular debt. Already, the frequent tripping of electricity is started due to imbalance of generation and total load. These are the peak heat days, so does there is peak demand for power now a days, so maximum power generation plants must be running to meet the demand. According to PML-N in the recent promotions for elections, established that Pakistan already had power generation capacity of about 18000 Megawatts (MW) and they have added more capacity of about 11000 MW in these previous 5 years. By that logic we must now have capacity of 29000 MW right now.
But here is what happens, due to this circular debt PML-N led government left for us, it is impossible to run all the power generation plants. That means less electricity and more load, which translates to feeder level tripping of power. Hence, lots of unscheduled load shedding.
So finally what we have established here is, firstly PML-N in contrary to their promises were unable to finish the load shedding fully before leaving. And secondly they left us with lots of circular debt which could be huge problem specially during these days of caretaker government in charge, when releasing funds to coverup is not that easy.