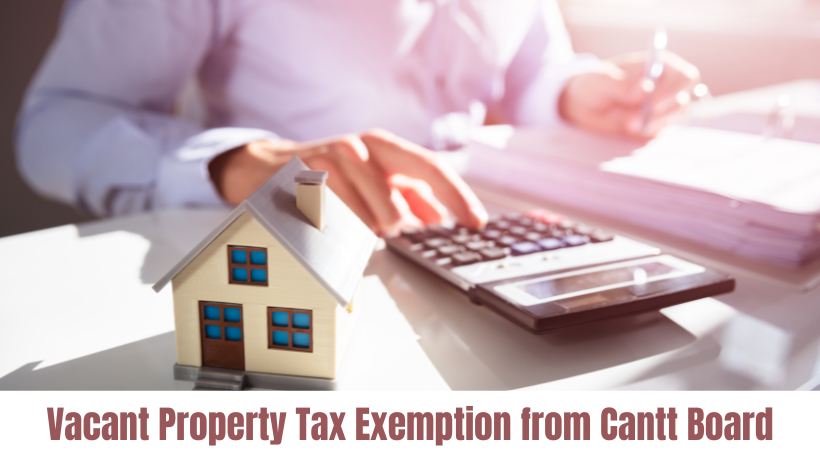 Do you know, if you own a property which is or has been vacant for whole year, you can take a tax exemption for it from Cantonment Board. The process of tax exemption is same in all cantonment (cantt) boards across Pakistan. The property could be of any type, it could be a house, a shop or any other kind of property, which is vacant and not being used for any purpose.
For taking tax exemption from cantt board on vacant property, you will need following documents in the process.
Attested CNIC of Owner
Electricity bill of property
Vacant Property Tax Exemption Application Form (Available at cantt offices upon arrival)
Steps involved in taking tax exemption for vacant property are as follows.
Reach cantt board office with attested CNIC of owner of property and Electricity bill of property.
Take the 'property tax exemption application form' from the cantt office and fill in the required details into the form.
Attach the other documents with form and submit the application to Collection Officer's desk.
Ask collection officer about how will you know that the application have been approved.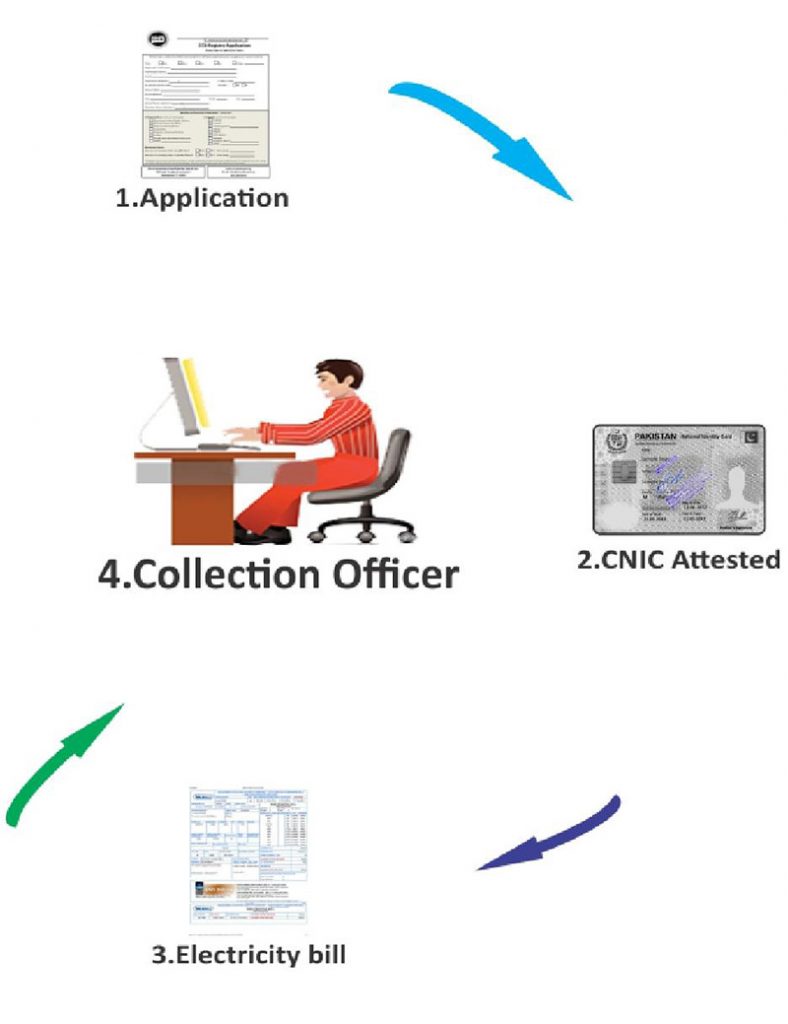 For any property, which have been vacant for a year or longer, it is always better to go through the process and take tax exemption, instead of just paying the taxes for the property which is no even benefitting you in any way.