Ride hailing services like Careem and Uber are getting popular day by day in Pakistan. They are relatively new concept in Pakistan and is bit old in the western countries. If you have not booked your first ride on Careem or Uber in Pakistan, I would recommend you to do it when you next feel the need to hire a cab. Reason is plain and simple, careem and uber charge you much better rates as compared to conventional taxis in Pakistan.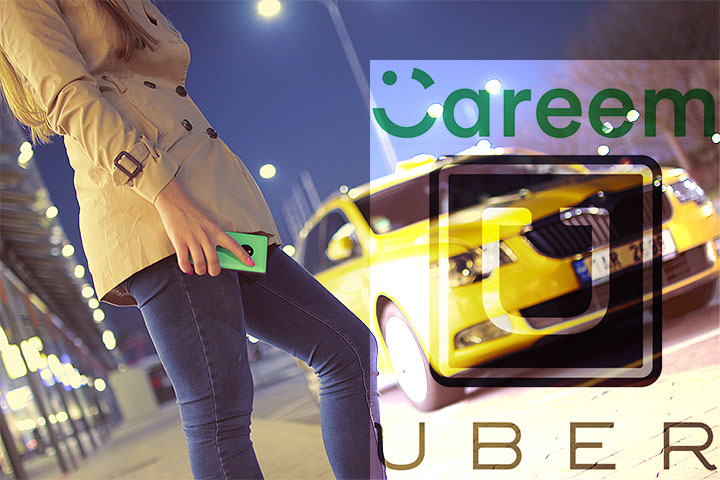 How to Get Free Balance/Rides on Sign Up?
Just installing the app and sign will NOT get any Free balance or rides on both Careem and Uber. Key here is to always use an invitation code, when you signup using the invitation code, in both Careem and Uber you will get tremendous discounts in your first one to three rides. Like careem gives you free balance to be used in first ride and Uber gives you first ride totally free when you signup using the invitation code.
Where to get Invitation Code?
Well no problem if you don't have one, let me give you the invite codes for both uber and careem.
Careem Invitation Code
Just install the Careem app from the Google Play Store or Apple Store and use the invitation code KHURRAMS190 while entering your signup information. Its important to spell the invitation code correctly.
Uber Invitation Code
Again in case of Uber install the uber app from your relevant app store and use the invitation code khurrams2607ui while while putting in the sign up information. Discount will automatically be applied when you take your first ride, it will be absolutely free. Also in order to avail the discount on uber make sure to take your first ride within 90 days of signup/installing the app.
Also do bookmark this page, we will be adding links to more discount details which Careem and Uber usually keep offering on day to day bases. Have a good one for now.