Government on Monday announced new tariff of electricity. This was not just another price adjustment or something, it was so sharp increase that it have jolted the nation. Specially for people who are using units between 100 and 300 units per month, the increase was 210%. As their benefit of previous slab was withdrawn and new price set was above 12 rupees from just 5 rupees per unit. Similarly for people who are using electricity 300 to 450, the increase was 120%.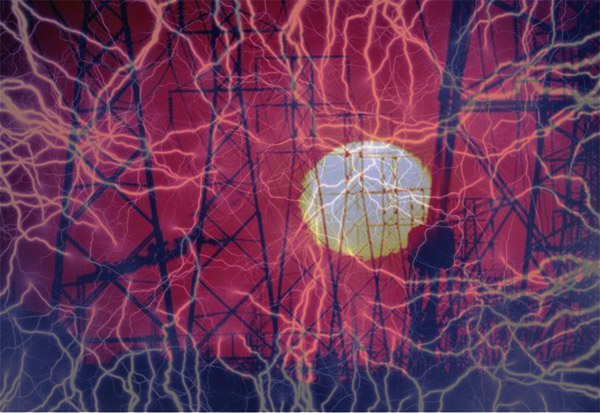 The worst thing government have done along with tariff increase was withdrawing the previous slab benefits. Here is the example, for first 100 units electricity is cheaper, then there is another higher price for 100 to 300. So previously when we used more than 100 units, the price of first 100 units was being calculated with that lower cost and other units were being calculated with that higher price. But now not only government have increased the price of 100 to 300 units from just above 5 to above 12 per unit. They have also withdrawn the benefit of lower slab, which means as soon as your units will cross 100 all of your units' bill will be calculated at higher price of 100-300 units and those first 100 units' bill would not be calculated as per price of first 100 units.
But for people who are using above 300 units upt0 700 units will benefit from price of 100 to 300 units slab, which by the way is already increased to above 210%.
This all power price hike hits very hard to poorer people as the most of price hike was people who were consuming 100 to 300 units. If you are running two fans and few energy savor blubs, you easily fall into this category.
People of Pakistan who had given heavy mandate to Pakistan Muslim League – Nawaz (PML-N) are being punished by these power hikes in electricity and Petroleum products. Nawaz brothers who had bragged about lowering the loans of country, have got approved a big loan from International Monitory Fund (IMF) and now they are putting burden on Pakistani people by increasing the fuel and power prices in Pakistan to fulfill demands of IMF.
For people who are using units below 300, their bills would simply double. For example a person who have to pay about Rs. 3500 for 300 units will now have to pay above Rs. 6500 now.
Do share your opinions via comments below. Follow us on Facebook and twitter, using options on right side of this page, to stay updated on latest from Pakistan.