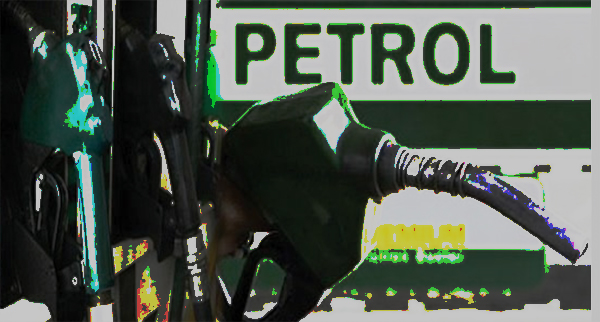 As per trend, last few months as well, the petroleum prices declined in international market. Pakistan's Oil and Gas Regulatory Authority (OGRA) also recommended that Pakistan can reduce petrol and diesel prices by at least six rupees. Now  OGRA is main authority which recommends the petroleum prices in Pakistan, so when it is say we can reduce price by 6 rupees or more, we absolutely have margin to do that.
Normally, when OGRA decides a price and it goes to Prime Minister office for approval, it is accepted as it is. But this time our beloved PM Nawaz Sharif chose not to pass on the benefit to people of Pakistan, so instead of accepting the OGRA's price reduction of 6 Rupees and few Paisas to petrol and diesel, he just chose to reduce price by only 3 rupees for both.
People already were giving enough sales tax on petroleum, so this stunt by PM resulted in increasing the already excessive sales tax on petroleum prices. So people are forced to give about 27% of sales tax on petrol when the standard rate is nothing more than 17%.
Most bothering thing is these politicians, like the ones in power do not want to pass on any relief to people of Pakistan, even when they can. Along with other ever growing taxes in PMLN (Pakistan Muslim League – Nawaz) Era, not choosing to go with recommended fuel prices will put further burden on People of Pakistan. Fuel prices impact prices of each and every thing in the country and such decision do not bring any good to people's lives.