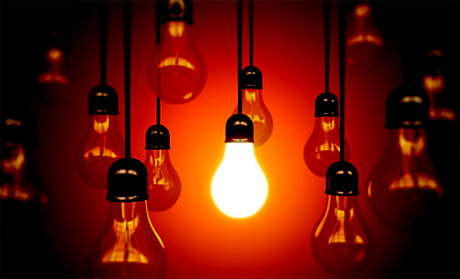 Many things here in Pakistan Change with time but one thing which is stuck as worst issue to be addressed, is load shedding for Pakistani people. Before each elections in manifesto of each political Party, resolving the issue of Electricity load shedding in Pakistan is in top very few priorities.
In early 2013 when PMLN came into power they also had electricity load shedding as very important issue to be resolved. In many public addresses Mian Nawaz Sharif and his brother Shehbaz Sharif bragged that they will bring the lights back to Pakistan by resolving the worst issue of electricity load shedding.
But seems like the situation did not got much better after they came in Power. In beginning as they came in power issue was worse. Long hours (8 or more hours) of load shedding was going on in whole country. Now. after two years in month of August I see 6 hours of load shedding in major cities of Pakistan. In villages and remote areas however the situation is different, with worse load shedding which ranges from 8 to 22 hours. Now PMLN also connected the load shedding with how better bill recovery is from an area or a city but did not done much to improve those bill recovery rates(percentages).
For major cities just two hours in two years is not good at all. But in times of extreme heat these extra two hours vanish and take few more away with them, making while span from 10 to 12 hours in urban areas alone. Next couple of years are very important for PMLN to fulfill their promise with people of Pakistan and bring back electricity and make the load shedding go away. What they have done till now is not very promising but next two years will decide their fate while they decide whether or not to provide electricity to people of Pakistan.