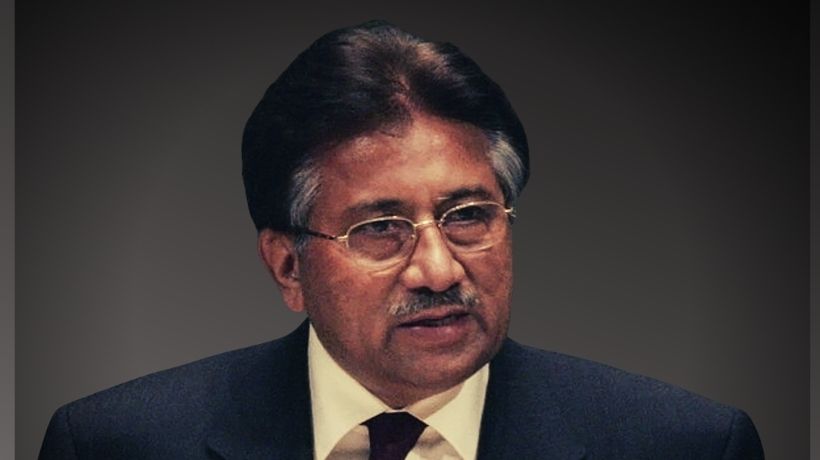 On Sunday, Feb 5, 2023, General Pervez Musharraf (retd) passed away in Dubai. He was 79 years old and was fighting a rare disease called amyloidosis. Pakistan consulate in dubai and embassy in Abu Dhabi have confirmed the death of Pervez Musharraf.
The body of Pervez Musharraf will be brought back to Pakistan on Monday, Jan 06, 2023 via a special flight arranged for dubai from Pakistan. Pervez Musharraf will be buried in Pakistan. The Consulate General of Pakistan in Dubai have already issued the No Objection Certificate (NOC) for sending the Musharraf's body to Pakistan.
The current prime minister of Pakistan, Shahbaz Sharif have expressed his condolences over the death of Musharraf in a tweet on social media site twitter.
The Pakistan Tehreek-e-Insaf Chief Imran Khan also expressed his condolences on the death of Musharraf in a twitter message, which is as follows.
Many more politicians and celebrities expressed their condolences on the death of former General, Pervez Musharraf.
General Pervez Musharraf (retd) entered Pakistan Military Academy (PMA) in 1961 and was commissioned in Pakistan Army in 1964. He also fought the war of 1965 between India and Pakistan as second lieutenant. Fast forwarding to 1998, he was promoted to four star general by the Prime Minister of the time, Nawaz Sharif. Much later in 2007 he retired as Army Chief.