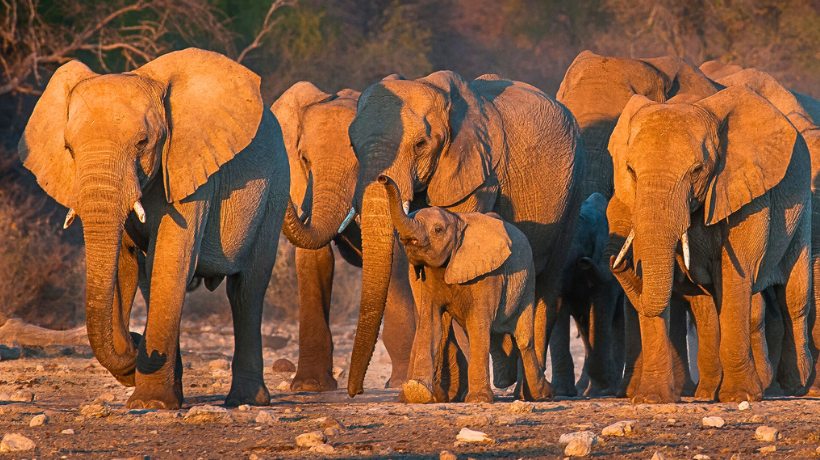 The story of unfortunate death of an elephant in a Pakistani Zoo gone viral and reached far away in the world. An elephant at a Pakistani Zoo, called 'Noor Jehan' was ill far many months. She was under treatment. A team of doctors came for abroad to treat her and things were improving for her. However, due to lack of care by zoo staff, she fell in a pond, this made her health worse. After fighting for her life, on eid day, April 22, 2023, she was died. The unfortunate story of Noor Jehan echoed across the world. In a response, Honorary Consul of Sri Lanka General Yasin Joyia confirmed Pakistan that they will be getting two elephants from Sri Lanka as a gift.
Though in Sri Lanka there is a ban on export of elephants, however, they have decided to make an exception to the rule and provide Pakistan with two female elephants. One elephant will be for Karachi zoo and one will be for Lahore zoo. Previously in Lahore zoo, in 2017 an elephant name Suzi was died. So Lahore zoo was also missing an elephant. Sri Lanka decided to bridge this gap of Lahore zoo as well as Karachi zoo with courteous gift of two elephants.
Previously, while the elephant called Noor Jehan was ill, the global animal welfare organization four paws had been closely involved when the care was being provided to her. However, later on due to a negligence of zoo staff, a pond of water left open near to the place where the elephant was kept. She fell in the pond and as she was weakened by the illness she was facing the elephant Noor Jehan was not able to standup on here and get out of pond. She remained in pool for hours, later rescued, however, this worsened her health and ultimately resulted in her unfortunate death on the Eid ul Fitr Day.
Coming back to the elephants gift by Sri Lanka, they will arrive in Pakistan in few days. They will be named by Sri Lankan govt itself before sending them to Pakistan. A proper announcement will be made soon about the timeline of their arrival in Pakistan.
This is great gesture by Sri Lanka for Pakistan. Sri Lanka itself is facing lots of financial challenges back home, they were even defaulted in some international loan repayments. So in such conditions back home, such gestures mean even more. Previously as well, Sri Lanka have been friendly to Pakistan, back when no cricket team was visiting Pakistan due to terrorism concerns, Sri Lanka had took risk and sent their team to Pakistan. At that time their team had narrowly escaped an attack. However, to be clear, fortunately now things are very normal at Pakistan and many international players and teams visiting the country now.