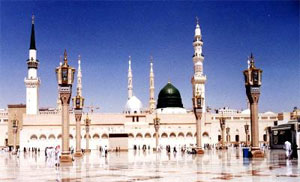 After the four provinces, now Federal government (PM Gillani) also announced the public holiday on 11 Rabi Al Awal, which is 4th of Feb 2012. The holiday is to celebrate the Eid Milad Al Nabi, to worship Allah and appreciate all the blessings.
So the whole country will now be on holiday on 11th and 12th Rabi Al Awal, Saturday the 4th and the Sunday the 5th of feb 2011.
Follow us on twitter and Facebook, also subscribe to us via email to keep yourself updated.