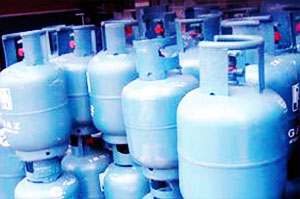 Already when people of Pakistan are furious about the recent CNG prices hike and shortage, today the Liquid Petroleum Gas (LPG) marketing companies increased the prices of gas from 10 to 15 Rupees per KG. This adds 150 to 170 additional Rs to the price of domestic gas Cylinder. These domestic cylinders are now available from Rs 1870 to 2050.
About 70% of Pakistani people are living in Rural areas, about all of gas users in those areas rely on LPG cylinders. Now even people of urban areas who have to gas lines coming in houses, often have to rely on gas cylinders due to low pressure in supply lines. This way this increase in price will effect most of Pakistani people who are already furious due to up going inflation rates.
Current Government which seems to sit idle will have to devise some aggressive strategy to deal with these fuel, gas and power shortages as well as they will have to introduce people friendly prices other than taking profit on these daily basic needs.
Subscribe to us via email, follow us on twitter as well as Facebook, all via options on right side of this page.