Few pictures here, good thing about them is they are bad. What? Yes, taken in highly non ideal conditions, e.g. taken while moving on speeds around 70-80, three taken on dark times while using the sports mode to prevent the moving effect which itself incorporates darkness with less details, finally phone's digital cam and as normally digital cams are at their worst while used in darkness. Anyways, using some photoshop enhancements few came out kinna good.
Not sure why posting here but lets have a look, but looking at the other half full of the glass they are not bad at all. 🙂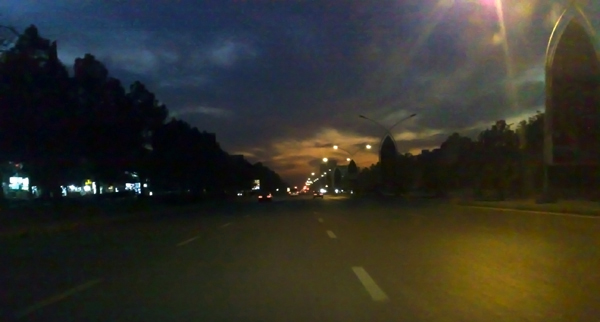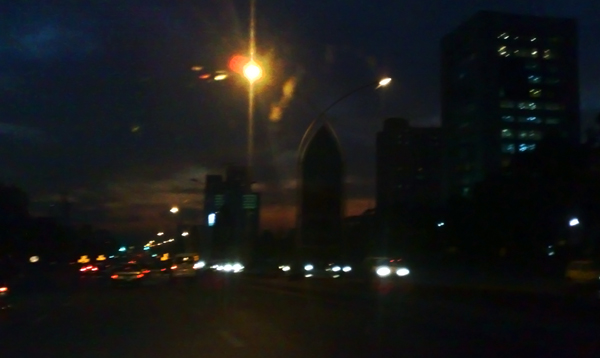 It would be good idea to post a comment about you liked this post or not, so don't leave without commenting.