Internet users from across the country have been facing degraded internet lately, today. It was due to dual cable cuts. According to PTCL in Egypt where AAE-1 submarine cable was affected. The affected portion suffered two cuts between the cities of Talab and Zafarana in Egypt. The affected portion of cable is referred as SEAMEWE-5 by Pakistan Telecommunications Authority.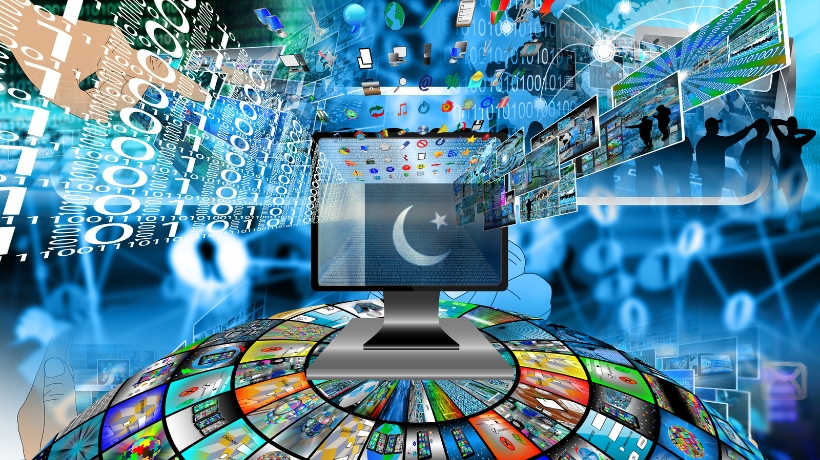 The internet service provider in Pakistan like PTCL, Nayatel and more have communicated with their customers through different channels, informing them about the cable cuts and expected downtime or degradation of services. Also it was assured that there are are alternates available and arranged wherever applicable, so overall affect will be minimal.
Pakistan Telecommunications Authority (PTA), also informed the internet users in Pakistan via a tweet, that dual cable cuts affected the internet services in Pakistan however to minimize the effect alternate bandwidth have been arranged. This essentially means there will be no or less complete outages and minimal degraded internet. However, some users do still feel some effects.
Tweet by PTA about the submarine cable cuts is as follows,
Multiple sources also confirmed that all stakeholders have been engaged and work is underway to remove the fault as soon as possible. Also on same time efforts are being made to arrange the alternatives, so that overall data needs of Pakistani internet users are met with, without any massive disruptions.