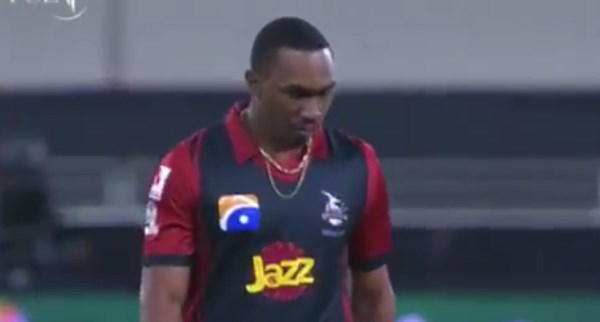 As the first stage of Pakistan Super League (PSL) is about to complete, Lahore Qalandars are the ones who are knocked out of tournament. In first stage one team had to say good bye to the tournament from total five teams. On points table Peshawar Zalmi and Quetta Gladiators are now topping the chart by winning 6 matches each from 8 matches each, which they played. Quetta Gladiators is behind the Peshawar Zalmi on base of run rate.  Than on third place is Islamabad United with 4 matches won and 4 matches lost. Finally on 4th and 5th places are Karachi Kings and Lahore Qalandars.
Karachi Kings and Lahore Qalandars both have won two matches each, however the Karachi Kings are ahead of Lahore Qalandars only on base of better run rate in PSL matches of current first season. This results in Lahore Qalandars being knocked out of the PSL Tournament.
Lahore Qalandars and their fans however must not get disappointed. They played somewhat good cricket and sometimes luck would not have been with them. They must now support other teams, the other teams of their own country. At the end real victory should be of PSL, Pakistan Cricket and Pakistan.