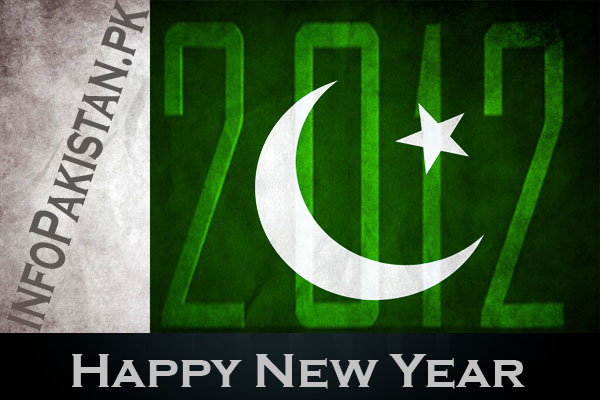 We at InfoPakistan.Pk Wish every Pakistani a very happy new Year. Hope this new year brings peace and prosperity to our country. Lets play our role to make this country one of greatest nations of world. Lets confront our problems from front and deal with them. Lets not stay silent when people are being denied their right.
May Allah Bless Pakistan and its People this year.
Do subscribe to our email, follow us on Facebook and Twitter, all from options on right side of this page. Enjoy!