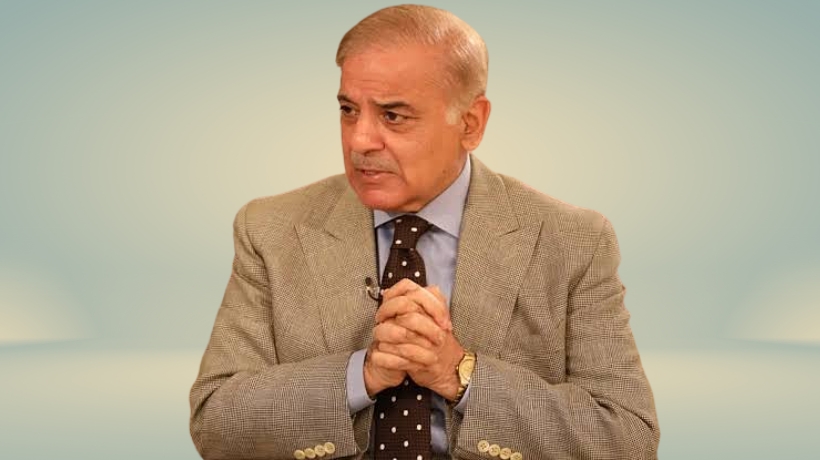 Prime Minister of Pakistan, Mian Shehbaz Sharif was on a foreign visit to United Kingdom, earlier he did lots of other foreign visits, including a visit for climate change in Egypt. So, he recently got infected by Coronavirus. He was not feeling well from last few days and then was tested for Covid-19. The results revealed that Shehbaz Sharif got Covid-19. This was revealed by Information Minister of Pakistan, Maryam Aurangzeb recently via following tweet.
Maryam Aurangzeb in her tweet above said, "Prime Minister Shehbaz Sharif have got Coronavirus positive. He was not feeling well from last two days. On doctor's advice a coronavirus test was done. People and party workers are requested to pray for his good health."
It is the third time when Shehbaz Sharif is being tested positive with Covid-19. First time he got coronavirus positive in June 2020, than in January 2022 and now for the third time in November 2022, Shehbaz Sharif got coronavirus positive.
Earlier he had also extended his stay in london by two days, due to same illness, however, he or no one knew about him being ill with coronavirus. Now Shehbaz Sharif is back in Pakistan, in fact he reached back on Monday, however due to illness he have not been able to take on the responsibilities in full swing. Now after it is revealed that he have got Covid-19, it will hard and risky to attend older and set new meetings.