Lahore fort is situated in northwestern corner of the Walled City of Lahore. It is also referred as Shahi Qilla, was built by Mughal Emperor Akbar(1956 -1605) and was regularly upgraded by rulers coming after him. It have total of 14 gates. Following few pictures were captured on my recent visit to Lahore.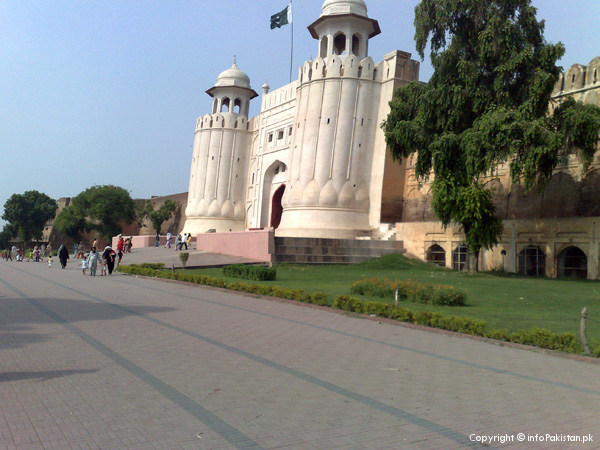 Follows the second shot of main entrance.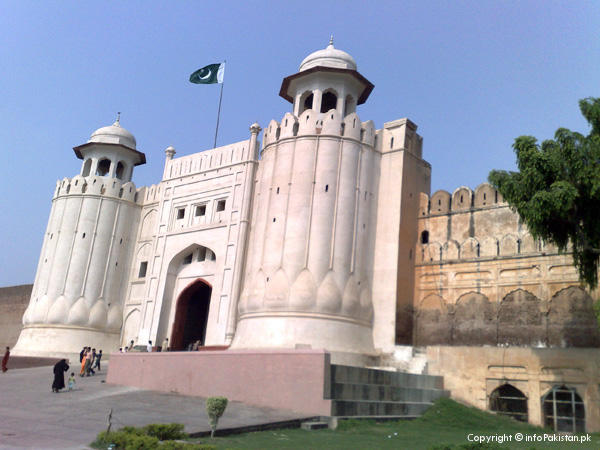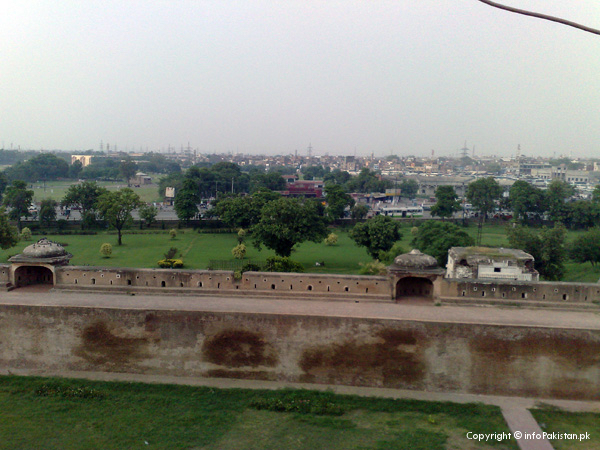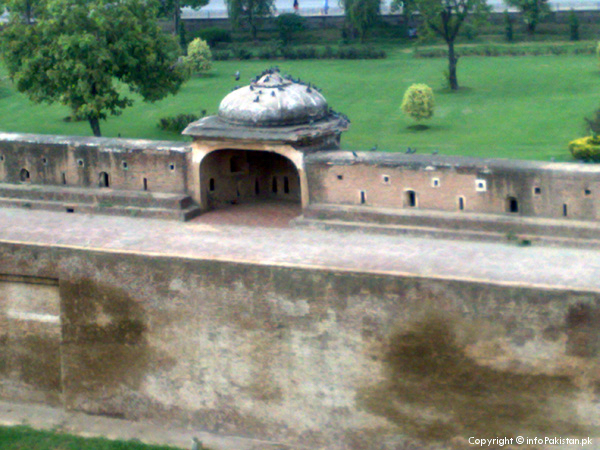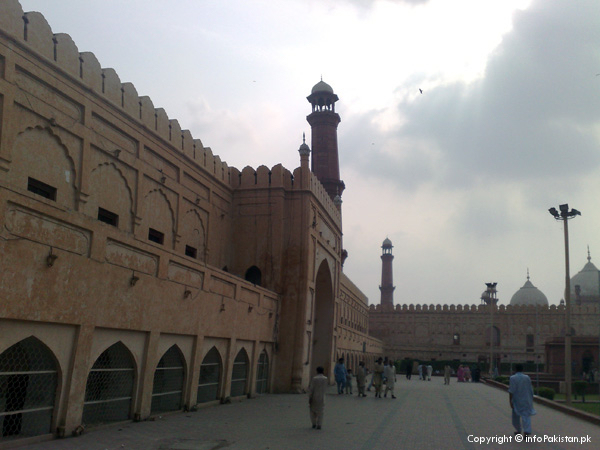 High quality extra large size pictures are available on demand. Enjoy!