After start of Faizabad operation today, all the news channels were instructed via PEMRA (Pakistan Electronic Media Regularity Authority), to NOT cover the operation live. However, later on suddenly the news channels were vanished from all tv Cable network. Currently all news channels are not being show on cable networks in Pakistan. Reportedly all of this is being done by via PEMRA by ordering Cable networks to not show the News Channels.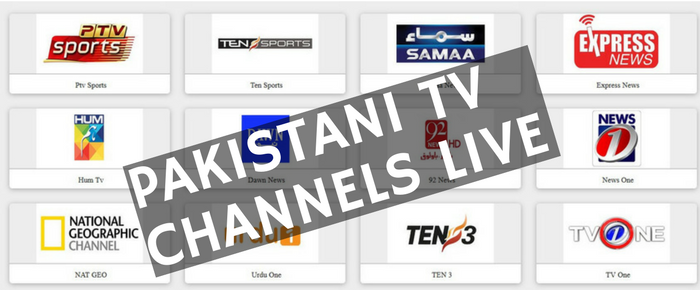 However, an alternate is watch these channels online. But last time I checked the live URLs of new channels like geo tv were also being blocked. As I was not able to access live.geo.tv.
In such situation there is one service on which you can rely on and its called TapMad TV (tapmad.com). TapMad.com have number of news channels available in list which can be watched live, moreover it have many entertainment channels as well. For full list of channels available on TapMad Click Here, after reaching that page, you can also show channels by category like only new or only entertainment or sports channels etc.
TapMad not only provide live channels but also offer content like movies and pre-Aired tv shows etc. Live Channels are FREE but the movies and prerecorded dramas need premium membership which you can get by paying via your mobile balance.