Today they are quite common but few years back it was not very easy to find a brand new car audio/stereo system with Bluetooth feature, at least in Pakistan. So lot of us, including me, gone for the car audio systems which featured the USB, CD, Aux and obviously the FM Radio. And do not forget the "Cassette Players" on relatively old audio systems.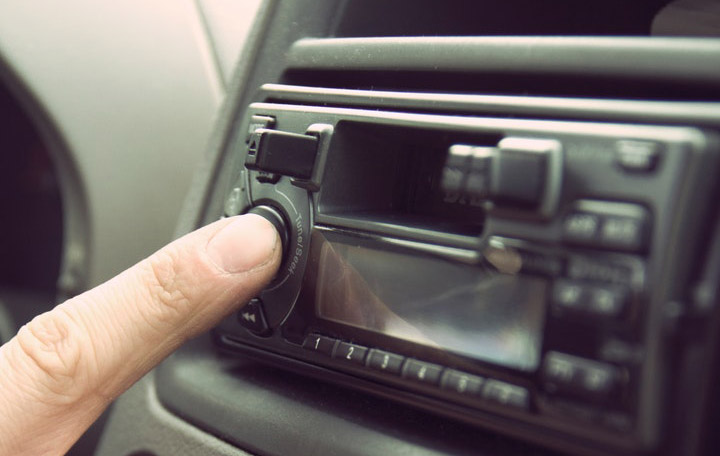 But now with the prevalence of mobile phones, need for Bluetooth have become more important. It not only can be used for music playback but also very convenient in terms of calling via car audio.
So I recently found a solution which added the Bluetooth hardware gadget or add-on which adds the Bluetooth feature to your car audio via Aux Port of your existing audio system. It just only needs Aux to transmit audio and one micro USB power source, which could be provided it from any USB port in car or the car charger in cigarette lighter port.
To document all this, I made a Youtube video, which is as follows.
Do not forget to follow us on Facebook and twitter, also go to youtube to follow the channel of the video shared above. We promise to keep bringing the similar useful information and more useful stuff.