Like every year this time round as well google was not late in releasing its doodle for Pakistan Independence Day. By now everyone knows that Google adopts its logo in the theme of different events, historical happenings or people to celebrate the event with people of that part of world or to remember certain people who contributed to society some way or historical happenings. These adopted logos are called google doodles.
Following Doodle image was released by Google in 2020 which is showing on the Google's Home Page for Pakistan.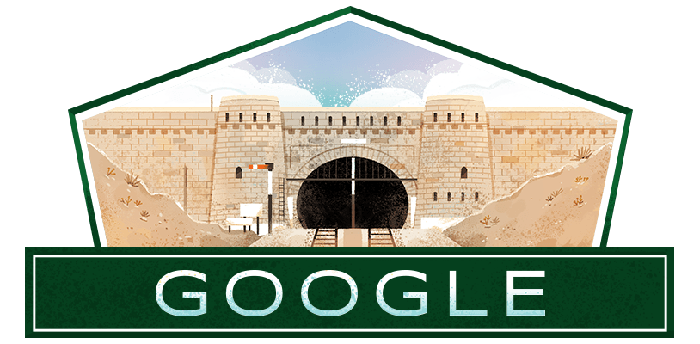 The Pakistan Independence Day 2020 Google Doodle features the eastern entrance of Pakistan's Khojak Tunnel and here is what Google Inc have to say about their Pakistan Independence day 2020 Google Doodle and I quote
"Illustrated in the Doodle artwork is the fortified eastern entrance of Pakistan's historic Khojak Tunnel, one of the nation's oldest and longest underpasses. Construction on this iconic landmark began in 1888 to extend the area's railway through the Khojak pass of the Toba Kakar mountain range, which was at the time impossible to cross by train."
As I have already mentioned that among others Google releases Pakistan Independence Day Doodles every year, so following are few examples of Google Doodles Released on Pakistan Independence Days over the years in the recent history.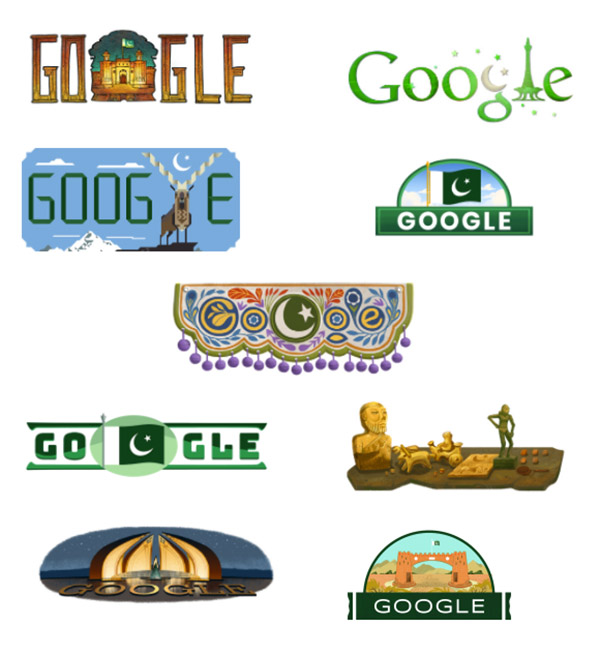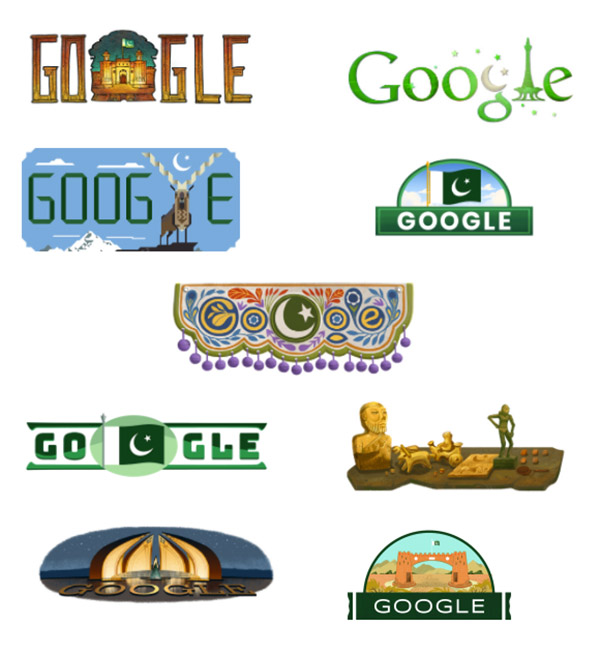 By the way I loved the Google's Pakistan Independence Day Doodle for 2020. As being Pakistani I myself did not knew about this featured Khojak tunnel, I would now love to explore and learn more about it, including where exactly it is situated.