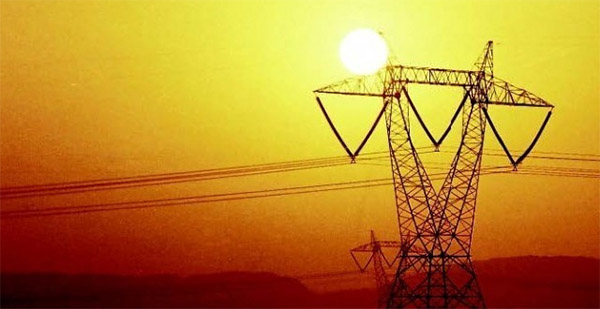 Its winter 2o14, a new political party is in Power as result of elections held in early 2013. Pakistan Muslim League – Nawaz (PML-N) which had done many promises with people of Pakistan including the resolving the power, gas and other kinds of energy crisis in Pakistan during their tenure.
Now its more than half a year but people have not got any relief yet. Pakistan is observing a load shedding which is even worse than last year. In urban areas this load shedding is 10 hours day and in rural areas it ranges from 12 to 18 hours a day. Government first claimed that all of this load shedding is due to annual canal closure but recently a news reported that Government have payed off held payments to some of power companies. So here definitely PML-N led government is hiding facts from people.
People are fed up with this load shedding in long hours even in winter when the country wide demand of Power is only 11000 Megawatts (MW), it is believed that things would be much worse in summer season when the overall countrywide demand of electricity is 16000 MW or above. Despite lots of big claims in election campaign by Sharif brothers, they have not been able to control the power crisis. Only thing they have done is increased the power tariffs drastically with most impact coming on segments which are using 100 to 300 units of electricity.
Lots of more power projects are being announced and its claimed that work is underway on lots, but the existing capacity is well above the required 11000 MW (Current Demand), but its somehow not being generated. Still the future promises and lollipops are being given to people.
According to a Wikipedia Article Pakistan have installed capacity of 21000 MW and Pakistan can generate electricity of minimum 14000 to 16000 megawatts easily. I have witnessed Pakistan generating 15500 or above MWs of electricity in last summer. So generating the 11000 MW in winter must be peace of cake. Just these politicians here don't want public to come out of darkness otherwise this country is gifted with so much natural resources like coal, oil, gas and more by Allah. Only need is use them for betterment of nation. Same Wikipedia Article linked above states that Pakistan have capacity of generating 140,000 MW of electricity with just the winds blowing over its soil.
Hope these leaders get fair and provide people's rights to them. People must also know how to demand what they deserve. This would be done by, first asking for the rights and asking questions from governing authorities, secondly by choosing the right people who can really change the fate of nation. Not choosing those who have already been tried and have not shown any good results in their tenure. On same time we hope that current government would realize soon that they would be voted again only if they solve the problems of people like Electricity Load Shedding, Gas Shortage, Law 'n' Order and much more.
Finally do follow us on twitter, Like us on Facebook, all from options on right side of this page. Do share your opinions and experiences via comments below.